Creative Marketing with TLH Marketing.
Be different and
stand out against competitors

with Creative Marketing.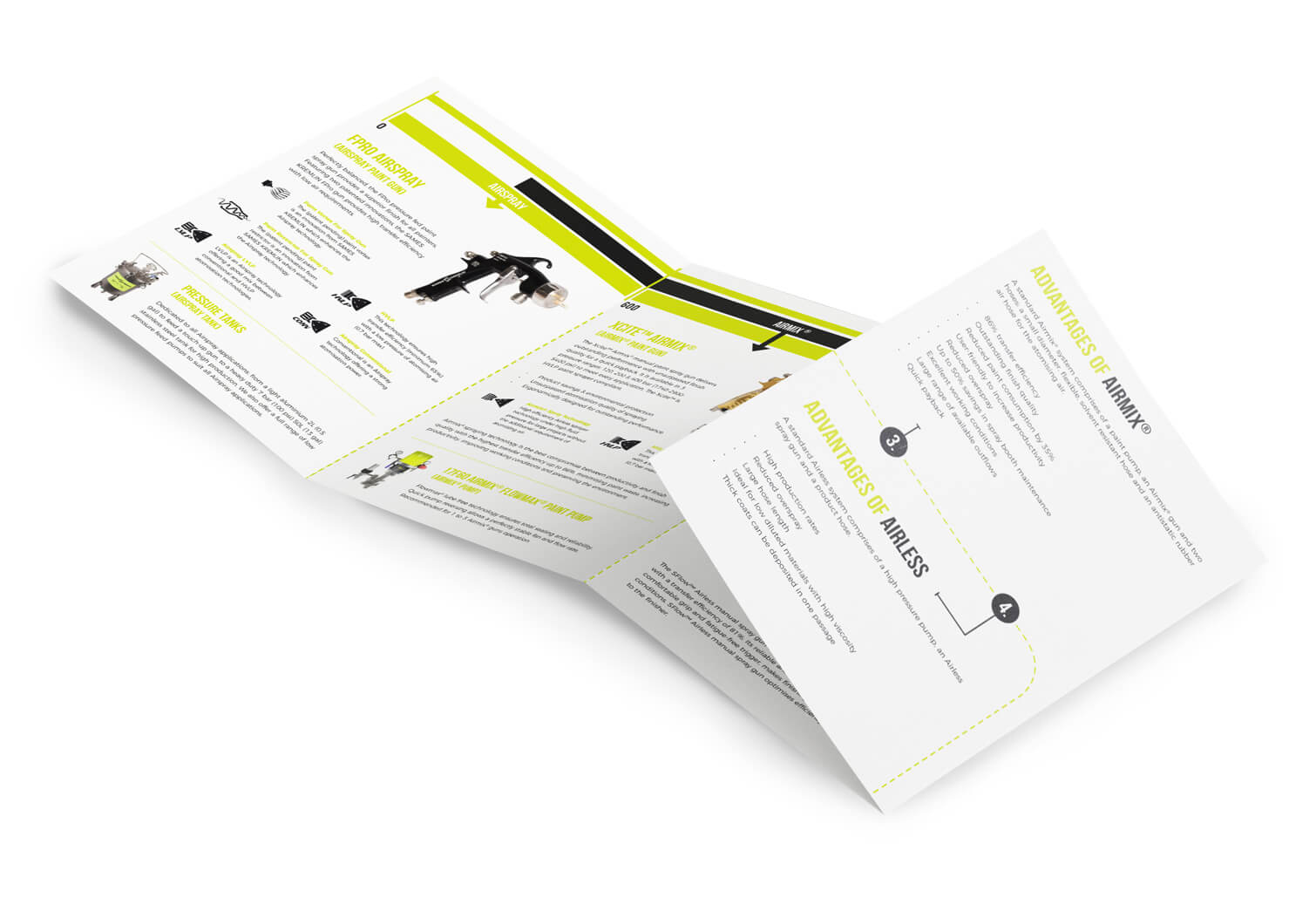 Start
growing your business

with Creative Marketing.
We are passionate about all aspects of creative marketing and have a great reputation for creating turnkey solutions. This means that we can easily tailor the way we work to suit your marketing needs.
Our full-service approach means that we will be with you every step of the way, from start to finish. We will work closely with you to understand your brand, identify the objectives of your marketing needs and come up with a plan to really make your product/service stand out.
Let's Talk
Professional design that doesn't just look good but fulfils a purpose and

achieves its goals.
Graphic Design is the process of visual communication, or as we put it, making something look great and smash the brief!
Graphic design is quite broad in hindsight. It's often not a single discipline but multiple ones joining together to create a great final product. Photography, illustrations, content writing, UI & UX designers are just a few examples of what's needed, lucky for you the TLH team are a talented bunch and do it all.
Let's Talk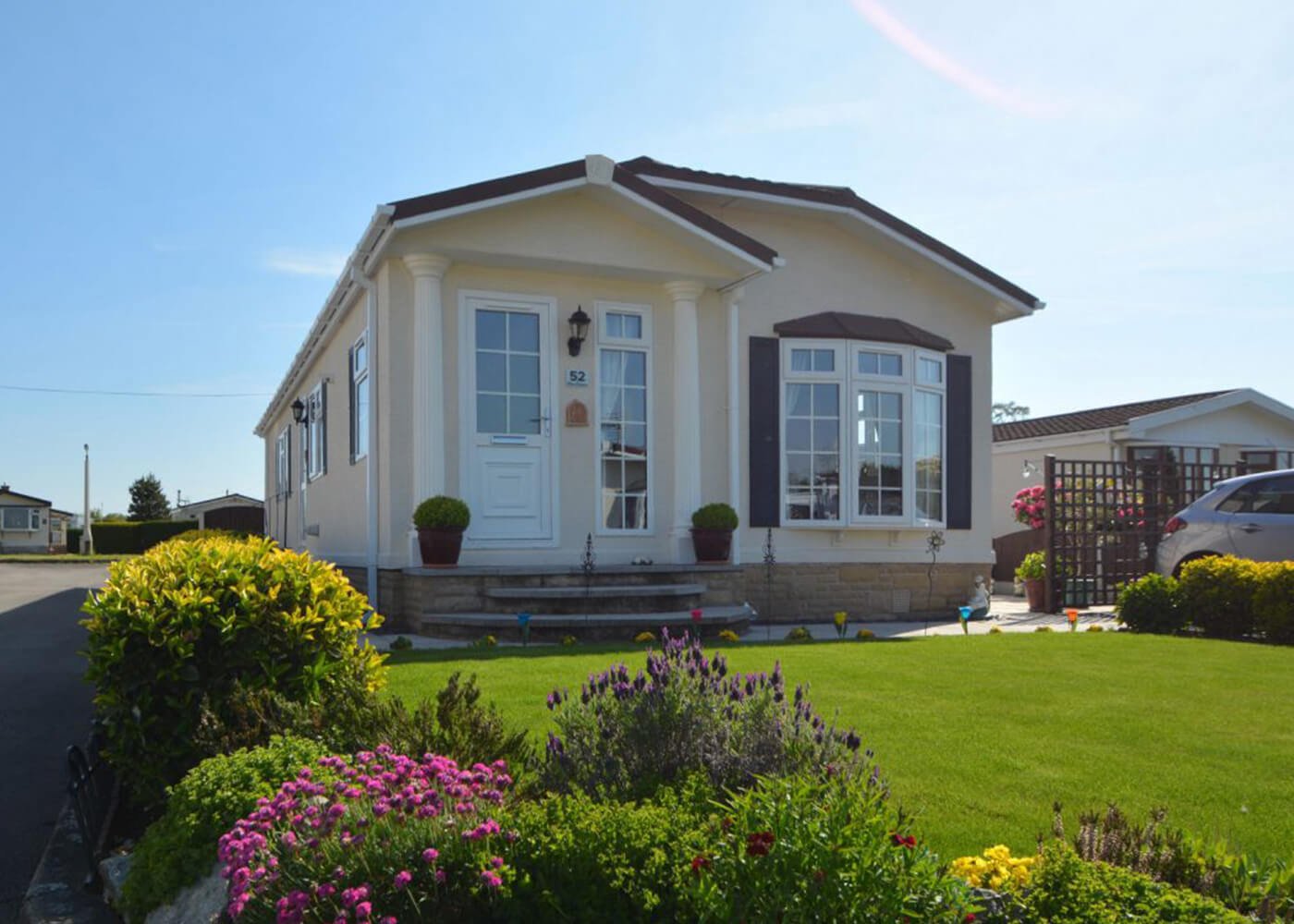 Photography & Videography.
Engage with your customers using
bespoke photos and videos.
People sometimes overlook the importance of good photography and video, but, in reality, your imagery is everywhere! On your website, in your brochures, on your social media accounts and in your press coverage – so it has to be right.
It can be tempting to download a couple of stock images for ease, but they don't reflect your true identity or show off your product range. This could be a big turn off for potential customers.
Work with us and get impactful images and photos that are unique to you. Get in touch now and see how we can help.
About Us
Let's Talk
Public Relations & Content.
Professional PR and content made to
suit your business.
PR Marketing plays a massive part in the work that we carry out for most of our client base. Your message matters so we will make sure that it reaches and resonates with your target audience.
We can tailor a content package to suit your needs. For example, we are more than happy to travel in order to interview you or your client, take photos and video footage and then come away to compose the article.
Or we can take your existing information and create a polished piece of content from what you supply.
Let's Talk
Professional logo design to suit your company.
You need to love your logo! If your current logo is outdated, not representing your brand in the right way or in need of a good ol' spruce up, we can help! 
Our team of designers can create a brand new logo from scratch, or we can improve on your existing design. Whether you are looking for something simple and corporate, or a design which is a little more 'out there' and quirky, we can help you fall in love with your logo again! Please get in touch and we can discuss your requirements and budget.
Work with us and get your brand out there with an eye-catching logo! Get in touch now and see how we can help.
About Us
Let's Talk
Our most recent creative marketing work,

take a look at what we can do.
Some of Our
Lovely Clients.
We haven't scared them off just yet.
Are you interested in how we could help your business? Pick up the phone, drop us an email or scribble us a letter, however you want to do it, we can't wait to talk with you!
Alternatively, you can fill out the form here and we'll give you a call back regarding your enquiry – talk soon!
Download eBrochure