Here you'll find out everything about TLH Marketing…a full service marketing agency with a reputation for
getting results.
Our offices are situated in the Northern paradise known as Preston, Lancashire. But we are fortunate enough to work with clients all across the globe! 
Why should you choose TLH Marketing? Well, apart from being really nice people to work with, the TLH Team will help your business stand out from the competition and get results.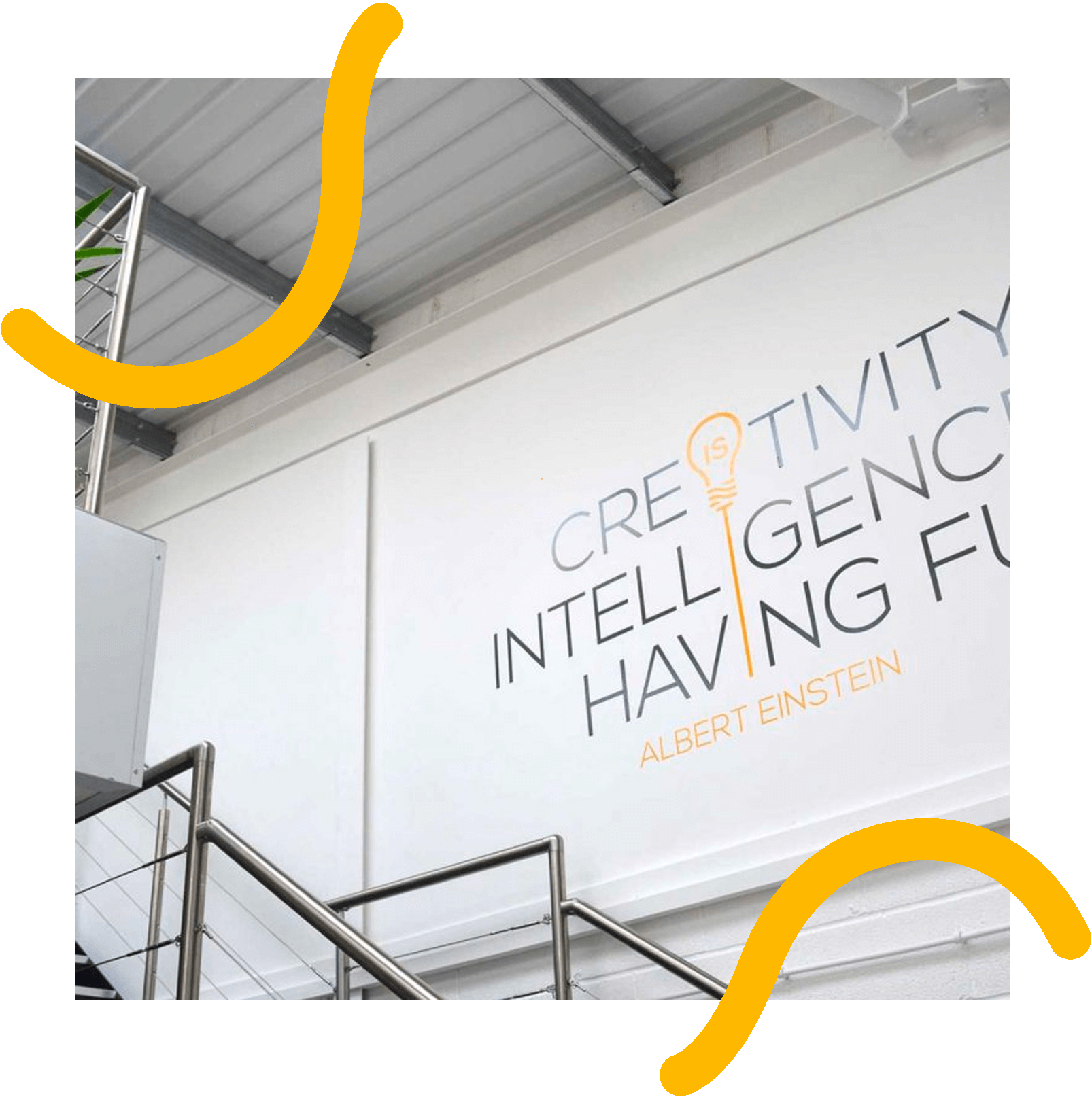 Creative marketing can really
make you stand out.
Depending on your company and sector, a more creative marketing strategy might be ideal for you. Sometimes thinking outside the box can give you an edge on your competitors.
Dull repetitive marketing campaigns aren't great and can sometimes alienate potential customers. Our team think outside the box, so you don't have to.
Let's Talk
We're a good looking bunch and we're damn good at our jobs too!
Our top dog and resident cowboy, Tony is the heart of TLH Marketing. Creating the company in 2009, Tony has put everything into making TLH what it is today. In his spare time, when he's not driving cattle around Montana, Tony enjoys spending time with family, watching his beloved Liverpool conquer Europe and going on long walks with his Sprocker, Stan.
Carly is the office super-mum – she is always on-hand for advice whether work or life related! Alongside looking after her clients, her two children and her husband, she is also the official captain of Crumpet Club. She loves a good pair of funky pants – never failing to impress with her wild designs. On her days off, Carly enjoys spending time with her family, drinking wine and eating in fancy restaurants.
Our very own Tiger Woods, Matt never leaves the office and is constantly working on some sort of project. Matt has the solution to every problem and always knows what to do in any situation. On the rare occasion that Matt does venture outside of the office, he loves to play golf as much as possible, as well as going out with his friends and having a 'few' drinks.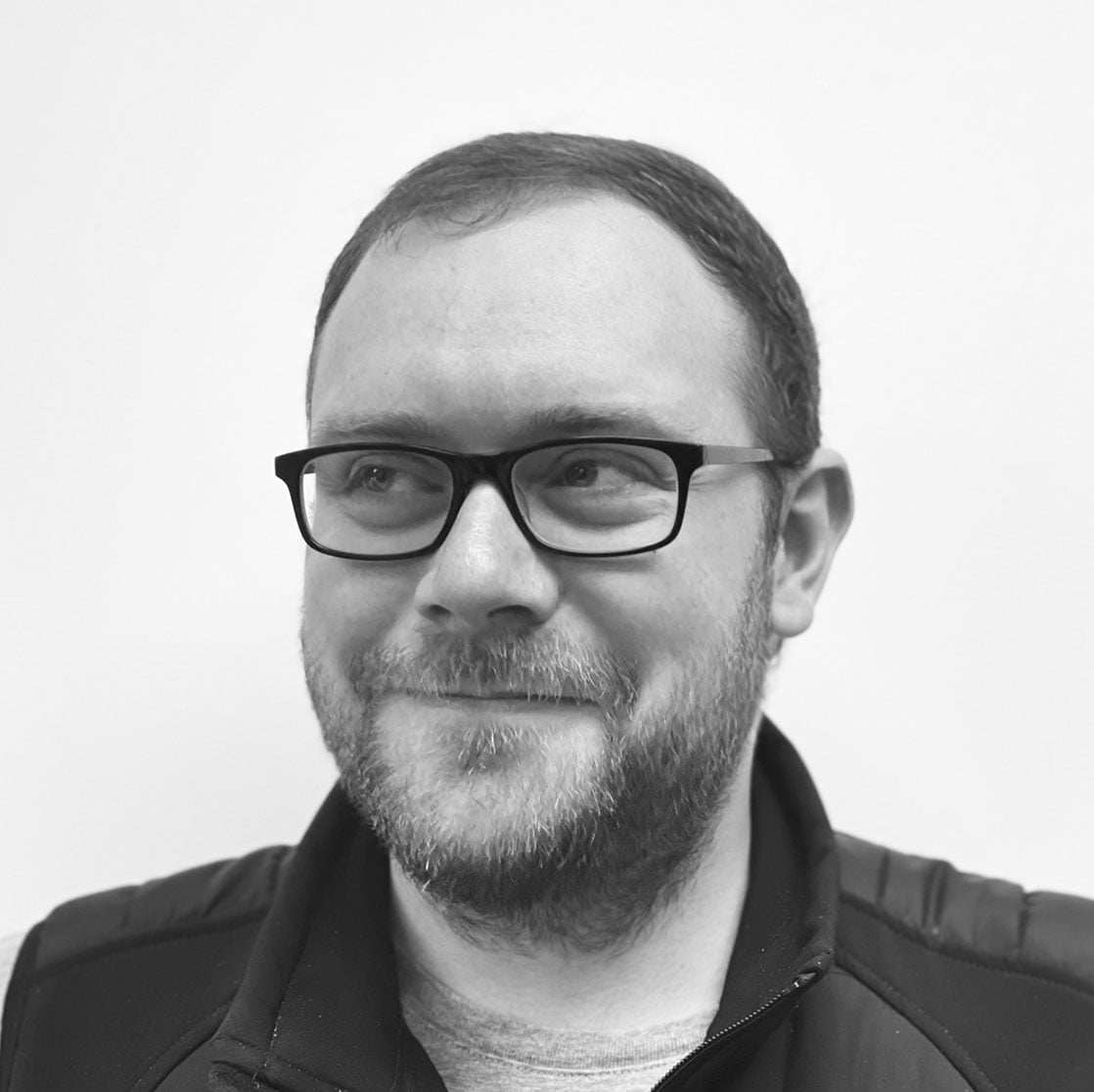 Lead Web Developer, resident comedian and father to Kevin, the office's pet cactus! Matt loves to spice up any website he can get his hands on. When he isn't building websites he is testing the office with "Would You Rather" questions. He always represents the company by sporting his TLH branded gilet, come rain or shine!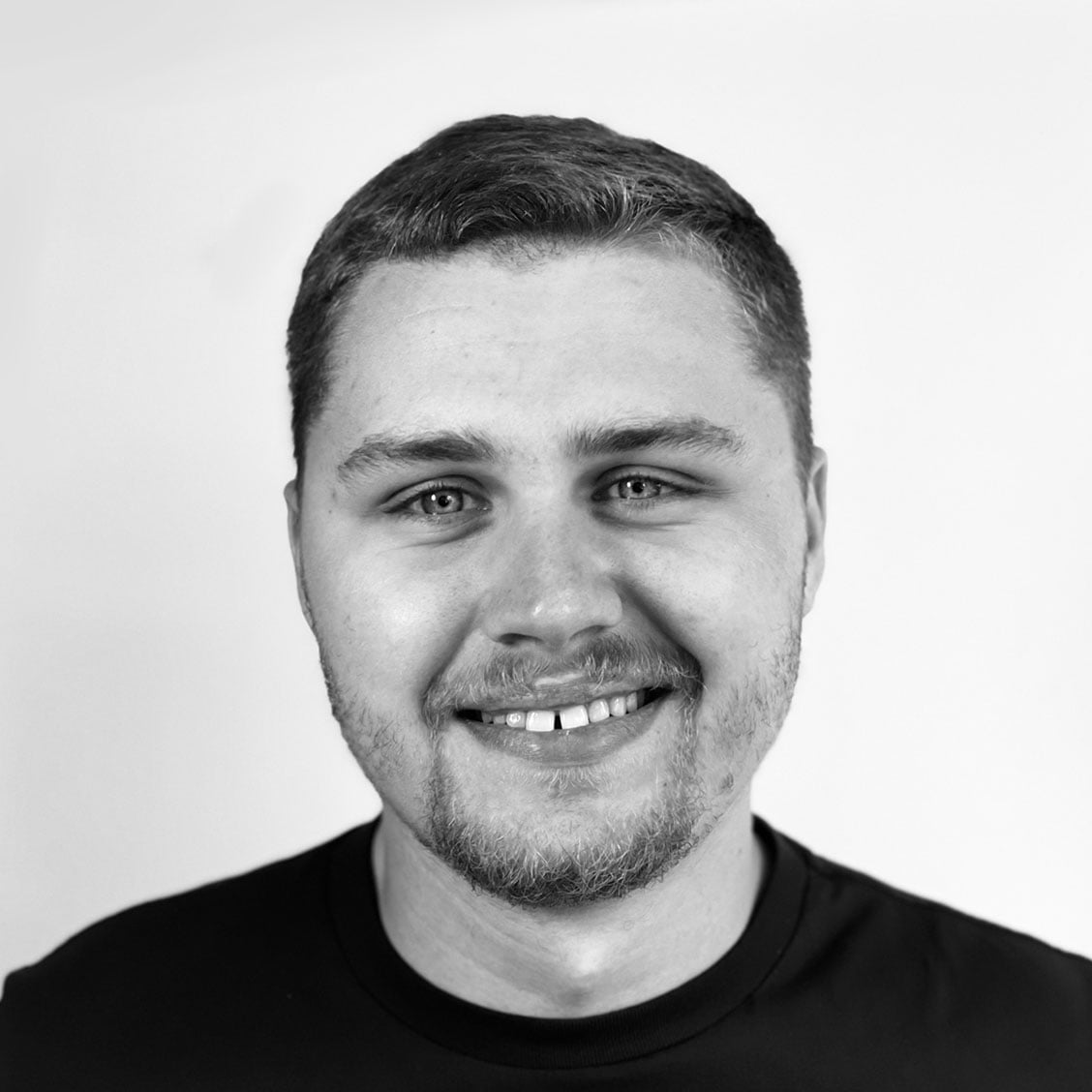 Wigan born and bred, George is one of our developers. He is the epitome of a human shovel. Put any amount of food in front of him and it will be gone in under 10 minutes. On his days off, rugby-mad George enjoys watching Wigan Warriors, home and away, and spending time with his many, many, many pets. He also loves a good pie (obviously).
Digital Marketing Executive
Kieran is one of our digital marketing wizards! If we weren't unlucky enough to have one person from Wigan, Kieran is our second born and bred Wiganer (what atrocities did we do in a previous life to deserve this!) He's a big fan of indie music including going to live events, gigs, festivals and doing podcasts.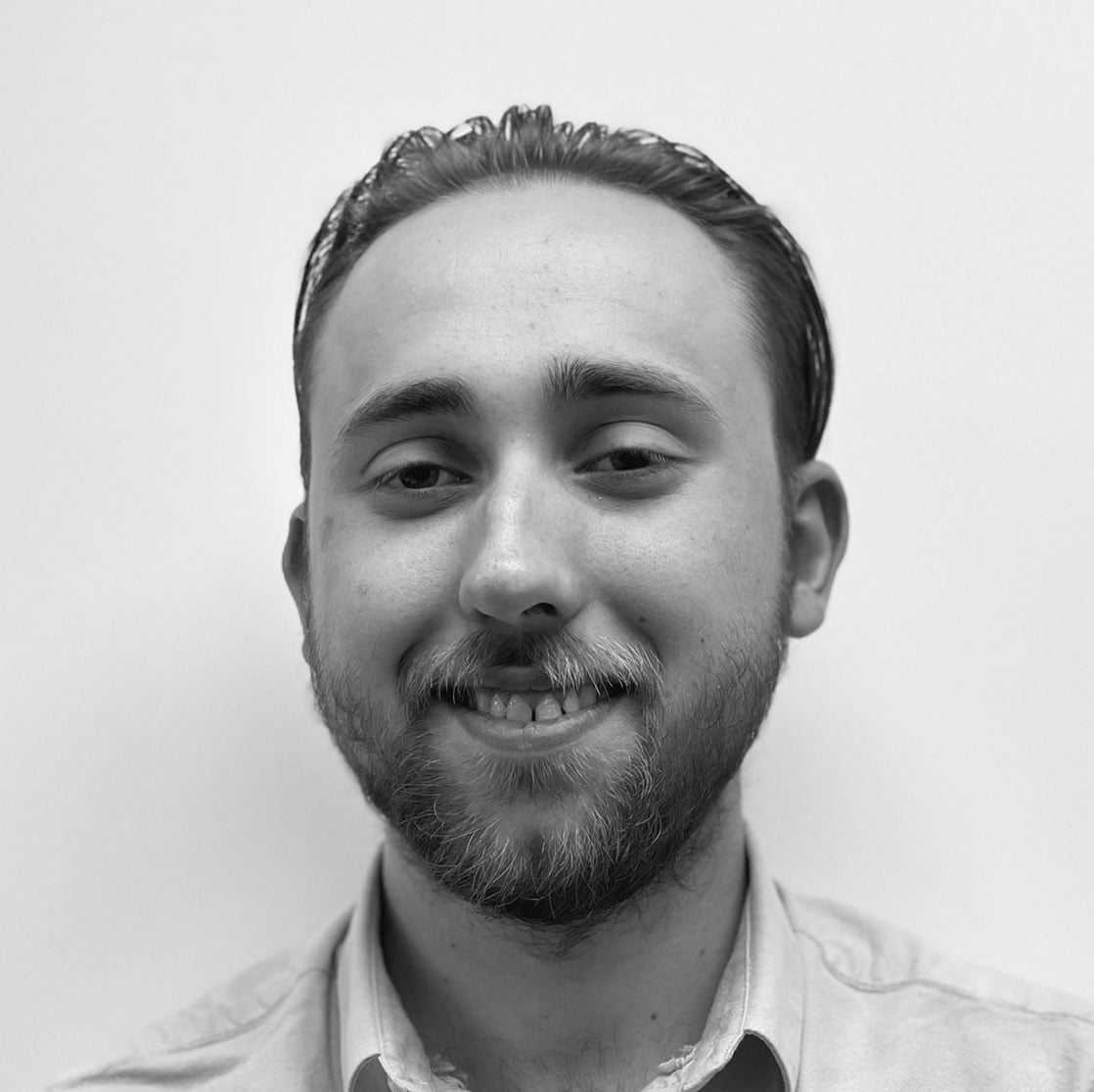 Ross is as quiet as they come, and, if we're honest, we're surprised we haven't scared him off (yet). A devoted lover of football and a die-hard Manchester United fan (the boss only found this out after hiring him), he spends his free time playing 5-a-side and video games.
Charlotte's a die hard gamer and veteran of the gulag. #Warzone is her zone! She thinks she's hilarious, but she laughs at her own jokes way more than anyone else. When she's not gaming, she keeps the team in order by providing all the administrative support we desire.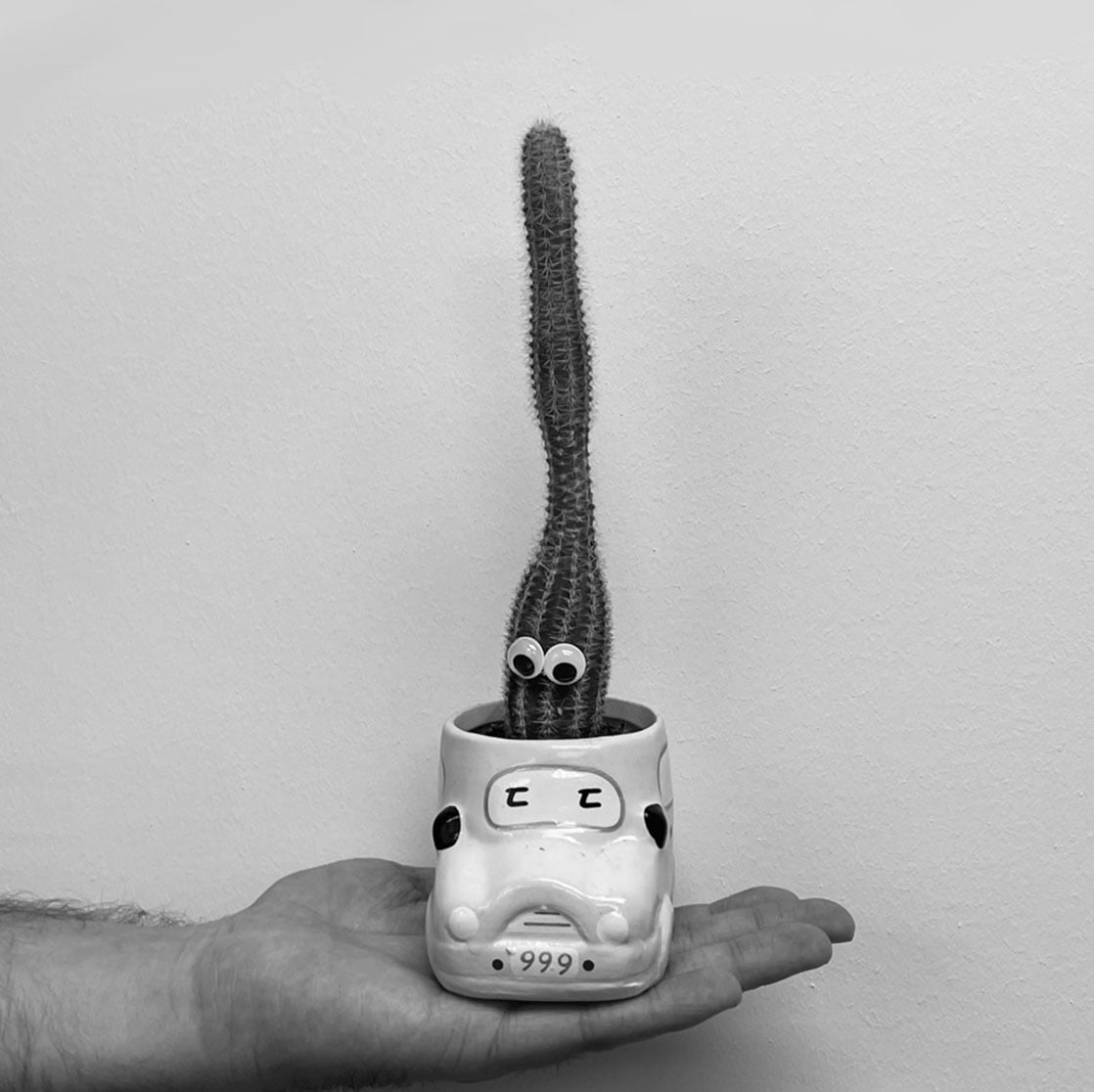 As legendary as he is spikey – Kevin rules the roost at the TLH office. He's known for getting to the point and dressing sharp. He loves a good laugh and is absolutely fan-cactus! Outside of working hours, he loves chilling in the office with some peace and quiet.
Some of Our
Lovely Clients.
We haven't scared them off just yet.
Are you interested in how we could help your business? Pick up the phone, drop us an email or scribble us a letter, however you want to do it, we can't wait to talk with you!
Alternatively, you can fill out the form here and we'll give you a call back regarding your enquiry – talk soon!
Download eBrochure