App2Vid: The Video Communication Tool Built for
Better Business!
Video is proven to grab attention, increase sales, maximise revenues and engage customers. What is App2Vid you ask? App2Vid is the simple way to record, edit, personalise and share video by social media, SMS and email.
We provided a whole marketing package for App2Vid, without the need for using multiple companies and points of contact! Our services included photography, videography, content writing, website development, social media, email marketing, design and branding.
To find out more about App2Vid by clicking here.
We developed an informative visual experience to help the user see what App2Vid is and
explain its advantages.
Graphics of the App2Vid System Help Visitors
Visualise the Experience.
Photography played an important part in capturing the App in action.
Our in-house design team created lots of graphics that help potential customers visualise the experience and understand all of the features that App2Vid has to offer.
If you're in interested in working with us contact us here.
View Graphics
Let's Talk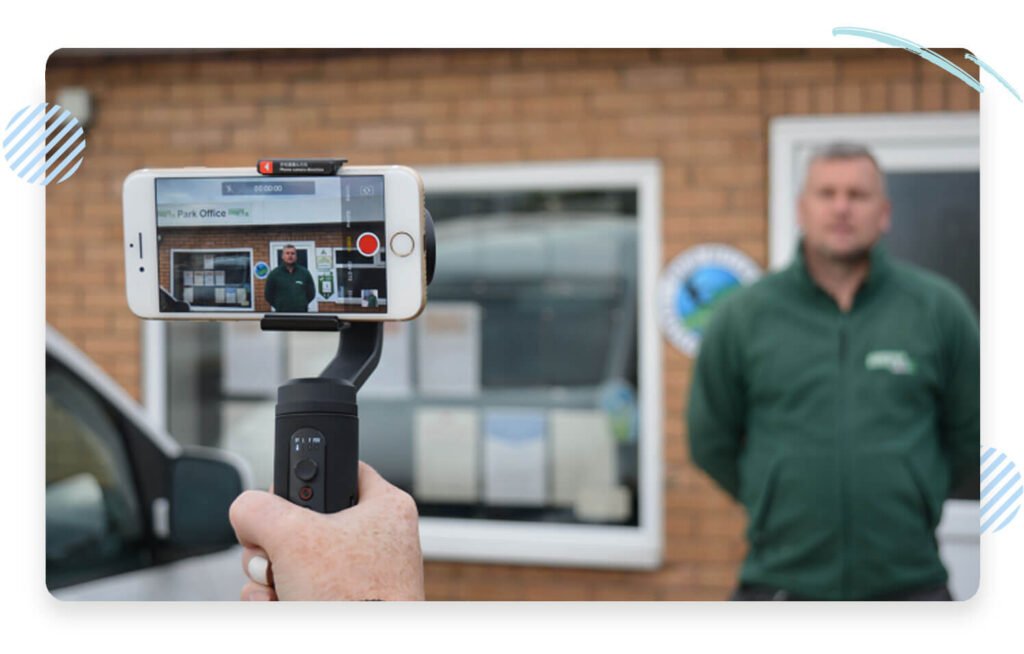 Full service marketing agency with a reputation for
getting results.
If you have an upcoming project and you're looking for a long or short-term marketing partner to work with, contact us and see how we can help you today.
We don't bite, begin the most joyful marketing experience you've ever had by contacting us today.
Are you interested in how we could help your business? Pick up the phone, drop us an email or scribble us a letter, however you want to do it, we can't wait to talk with you!
Alternatively, you can fill out the form here and we'll give you a call back regarding your enquiry – talk soon!
Download eBrochure