Full service marketing agency with a reputation for
getting results.
We're a friendly bunch so why not get in touch!
Our Portfolio
Let's Talk
We're a full-service team of creatives. View our wonderful Portfolio.
As a well rounded marketing agency, we have the creativity and experience to deliver successful campaigns; whatever the
size and complexity.
We see your business through your
customer's eyes.
Our aim is to clearly demonstrate the benefits your business can provide to customers using your products or services.
Every business is different; therefore, we use our extensive knowledge and experience to create a strategy that is tailored to you. Whether you're looking at lead generation, driving sales or increasing brand awareness, we work with you to develop a bespoke solution.
To find out more about how we work click here.
About Us
Let's Talk
We're nosey, we'll be the first to admit it, but we do it for the

right reasons!
We like to ask a lot of questions. We want to ensure that we really get under the skin of your business and get to grips with what you want from your marketing activities. This enables us to provide you with the solutions to set you apart from the competition.
About Us
Let's Talk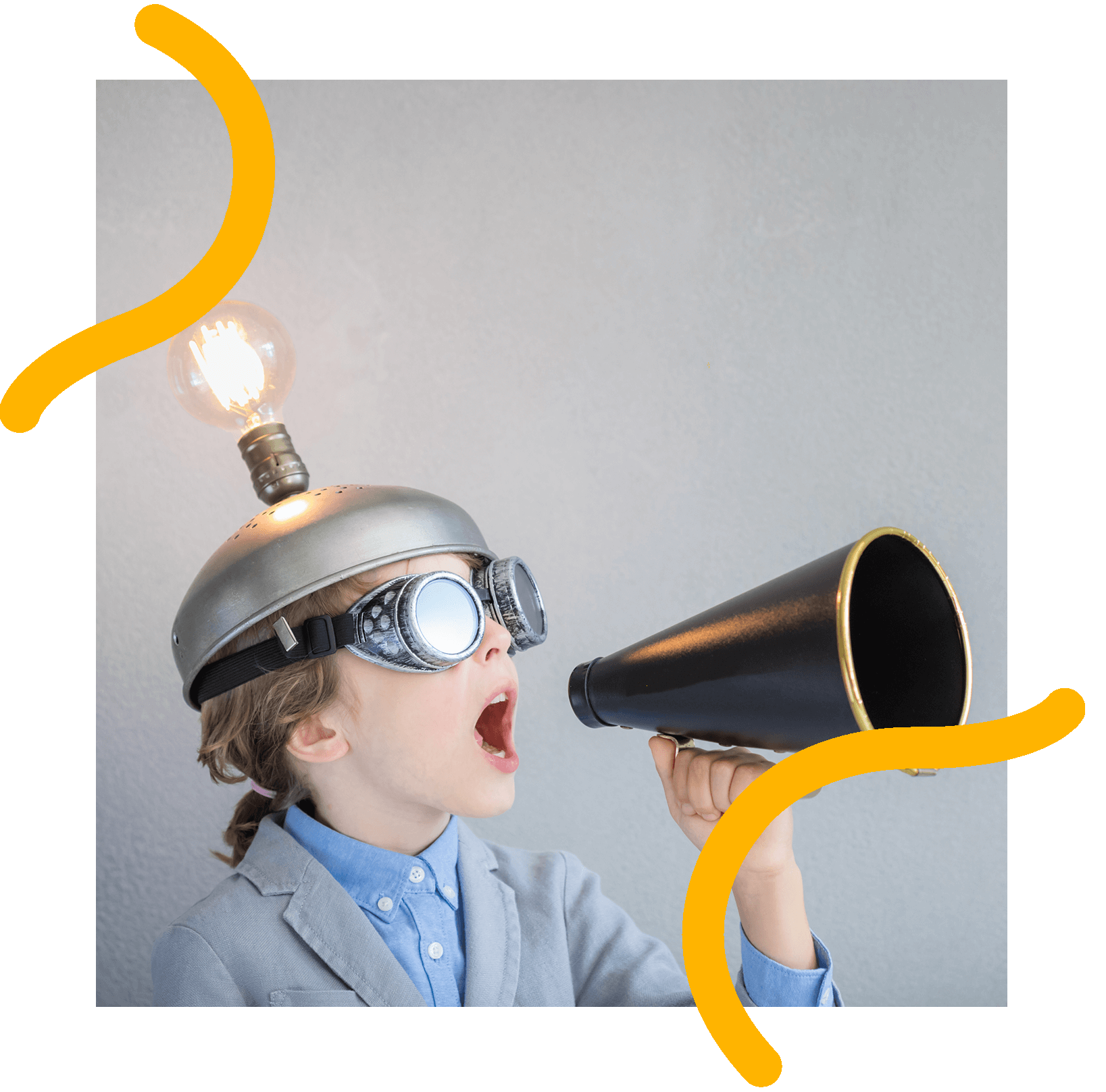 Some of Our
Lovely Clients.
We haven't scared them off just yet.
Are you interested in how we could help your business? Pick up the phone, drop us an email or scribble us a letter, however you want to do it, we can't wait to talk with you!
Alternatively, you can fill out the form here and we'll give you a call back regarding your enquiry – talk soon!
Download eBrochure