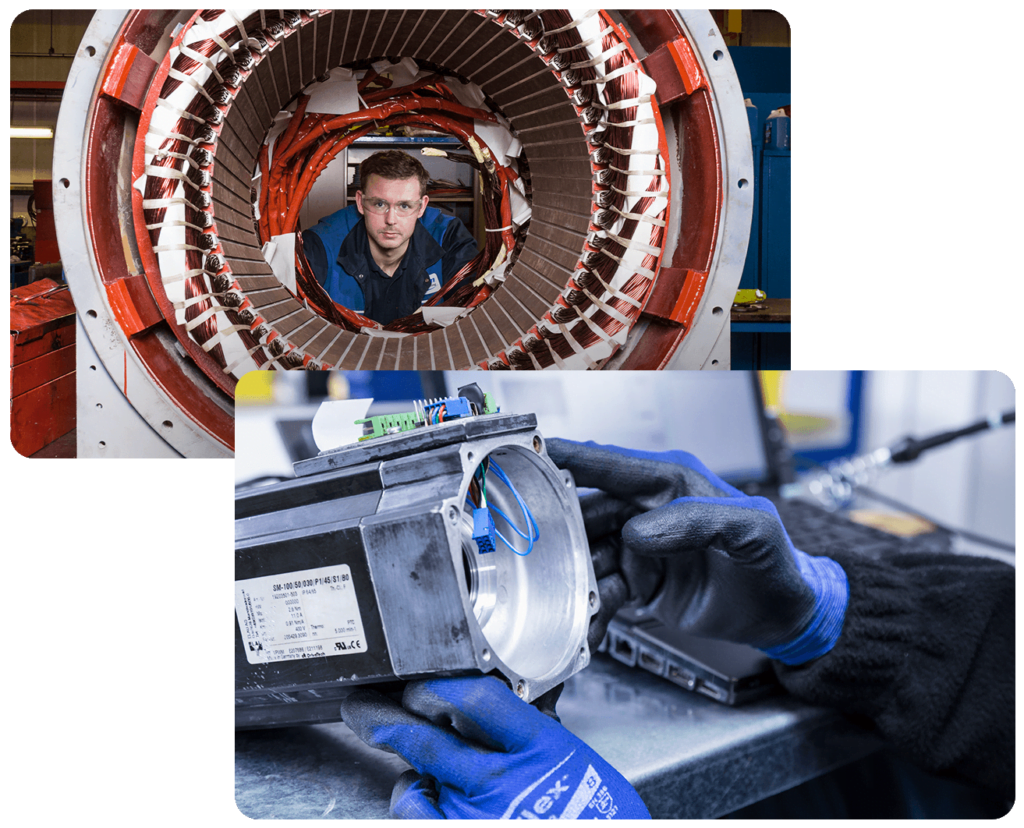 CPM Engineering offer 
Electro-mechanical repair and maintenance services.
CPM are a Manchester based electro-mechanical repair and maintenance service, specialising in complete care for your rotating electrical and mechanical assets.
CPM Engineering wanted a website that showcased their four key services to their customers in a clear and engaging way – and we delivered. On-brand banners catch your eye on the home page, highlighting the Unique Selling Points of each service and enticing potential customers.
Contact us now if you think we could help your business! Contact us now if you think we could help your business!
An easy to navigate website
with clear information on CPM's core services.
Full service marketing agency with a reputation for
getting results.
If you have an upcoming project and you're looking for a long or short-term marketing partner to work with, contact us and see how we can help you today.
We don't bite, begin the most joyful marketing experience you've ever had by contacting us today.
Are you interested in how we could help your business? Pick up the phone, drop us an email or scribble us a letter, however you want to do it, we can't wait to talk with you!
Alternatively, you can fill out the form here and we'll give you a call back regarding your enquiry – talk soon!
Download eBrochure